Judging Panel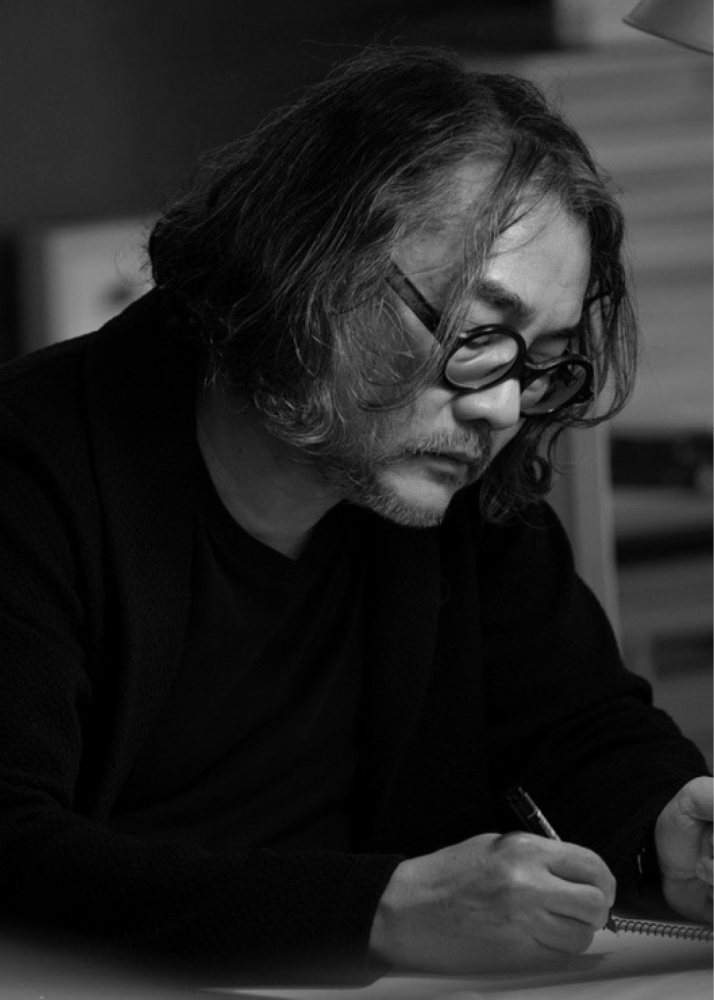 Duangrit BUNNAG
Founder
DUANGRIT BUNNAG ARCHITECT LIMITED
Thailand
Duangrit Bunnag was born in Bangkok in 1966. After he graduated from Chulalongkorn University in 1989 and received a Graduate Diploma in Design from the Architectural Association School of Architecture (AA) in London in 1995. He established his own firm DUANGRIT BUNNAG ARCHITECT LIMITED (DBALP) in 1998 and has received several recognitions including; ARCASIA Awards for Architecture 2015 : Gold Medal , Best Hotel by Wallpaper Design Awards 2014 , Honorable Mention for the ARCASIA Award 2014 , ARCASIA Award for Architecture 2013 : Gold Medal , ARCASIA Gold Medal in 2005, the ASA Award in 2004 , 2006 ,2010 ,2012 and 2014 the UK's FX Award in 2000.
With his own successful firm in place, Duangrit has frequently been invited to contribute as a speaker and critic at many local and international symposiums, lectures and events in several cities and countries, including: Singapore, Kuala Lumpur, Hangzhou, Karachi, Bangladesh, Patna (India), Delhi, Colombo, London, Tokyo, Greece and Costa Rica. His work has already been exhibited globally in cities such as Vienna, Bordeaux, New York, Denmark, London, Patras (Greece), Tokyo and Helsinki.
After 15 years in practice, in 2013, DUANGRIT BUNNAG ARCHITECT LIMITED, an architectural practice of Duangrit has been moved to the new office located in The Jam Factory, the project owned by Duangrit himself. The Jam Factory has benchmarked the recent river front and cultural development, featuring gallery, restaurants, cafe and bookstore.
Also as a part of the community committee, Duangrit established the Creative District in Bangrak and Khlongsan district as an initiative for the new urban development of Bangkok.
Duangrit has also contributed his professional years to serving his architectural community in Thailand on several occasions. From 2002 to 2005, Duangrit served The Association of Siamese Architects under Royal Patronage as a committee and Vice President of Foreign Affairs. Between 2004 and 2006, he was elected Deputy Chairman for Zone B of the Architects Regional Council of Asia (ARCASIA). He also served as an elected Board Member of and chairs the Architects Council of Thailand during 2007-2013.
In 2014, Duangrit renovated the old factory in Khlongsan area into the Creative art and culture space called The Jam Factory. From that establishment, The Jam Factory become the new platform of creative space that sprawning in to other branded projects such as WAREHOUSE 30 and HOTEL BOCAGE. He is also now chair the board of committee for Creative District Foundation, for the intention of sustainably develop the city on creative economy.