Judging Panel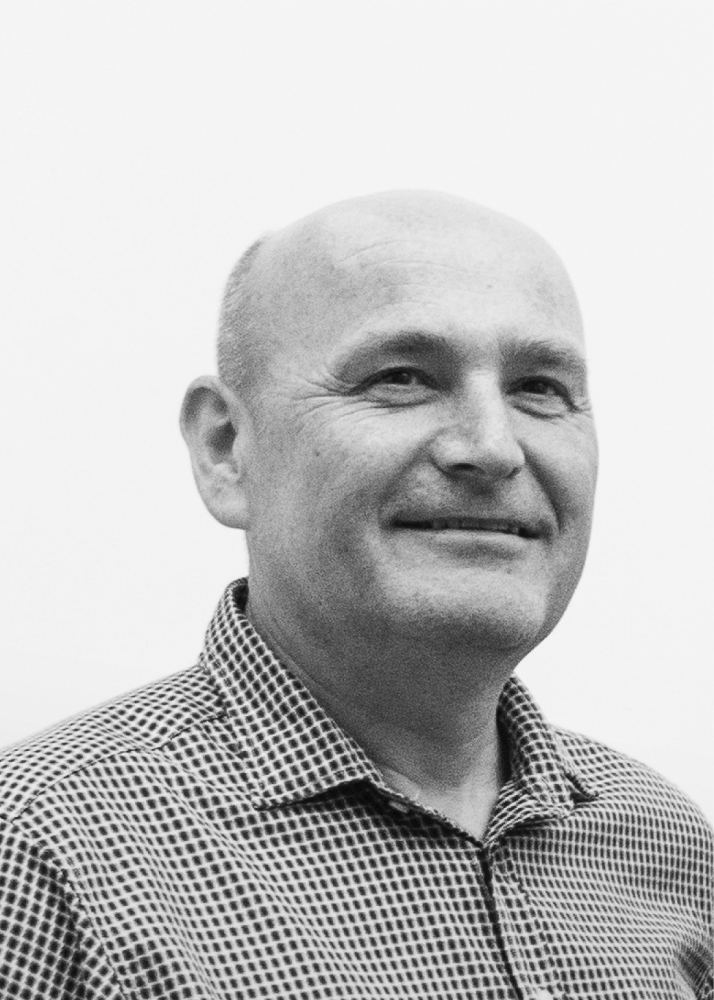 Paul PRIESTMAN
Chairman
Priestmangoode
United Kingdom
MDes RCA, FRCA, FRSA
Designer, Innovator, Future thinker and Leader
Paul Priestman is a designer and Chairman of PriestmanGoode, one of the World's Most Innovative Companies. The design consultancy focuses on improving everyday experiences across transport, infrastructure and consumer products.
Priestman is recognised as leading voice in the design world and has over three decades of experience in running the largest and most complex design projects and giving design leadership to companies and organisations through critical moments of investment and market changes.
Priestman is an advocate for design, future thinking, and the value of innovation to business. He is known not just for his client work, but has built a reputation for his commitment to inclusive and accessible design through his concept work addressing societal and environmental issues. He received the London Design Medal in 2017. He is a Fellow of the Royal College of Art and the Royal Society of Art in London and is Global Creative Director of CRRC Sifang Locomotive.