Judging Panel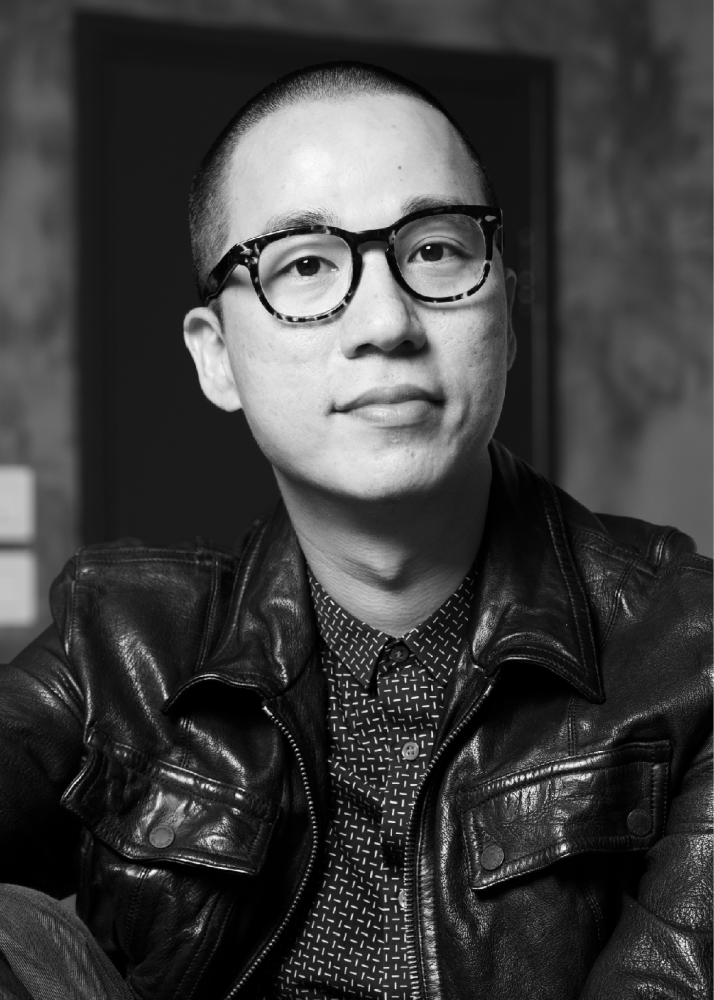 Mann LAO
Founder & Creative Director
Chiii Design
Macau
A Macau leading representative of new generation designs, founded Chiii Design Macau in 2013 and Chiii Design Shanghai in 2019. Mann devoted to improving the commercial and social development with creative thinking, which has been invited to served as jury and curator for several international design award and also committed to promoting Macau design in different cities, including the United States, United Kingdom, Japan, Taiwan, Macau and China.
Throwback a decade of design, which has been successfully established into an internationally renowned design team with projects involving with more than 30 cities around the world, including the United Kingdom, the United States, Switzerland, Germany, Canada, Portugal, Japan, the Philippines, Vietnam, Taiwan, Hong Kong, Macau and China. Be the only Chinese design team to reach Japanese and Western projects.
Chiii Design have won more than 200 reputable worldwide awards, and invited to exhibit around the world. Moreover some design works have been collected by museums.