Judging Panel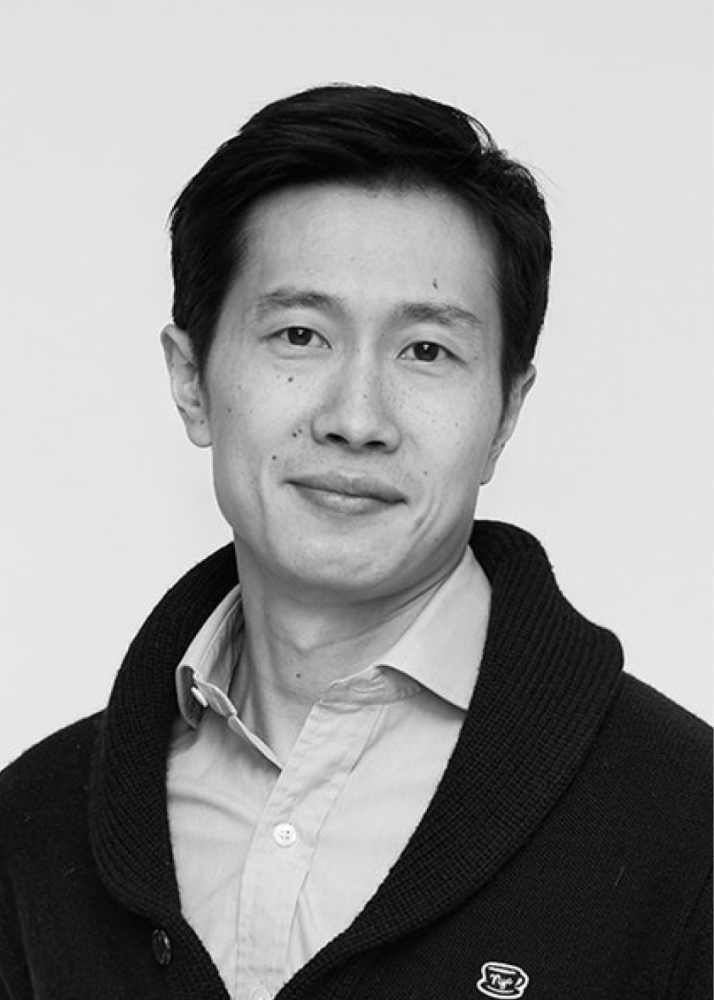 Tony WONG
Managing Director
IDEO
Mainland China
Tony is co-Managing Director at IDEO, China. Based in Shanghai, he is responsible for developing the location's vision, offering, capabilities and culture.
He has extensive experience in designing for China and has worked across multiple industries including: healthcare, consumer electronics, household appliances, food and beverage. Tony's expertise is in using design as a tool to help clients articulate their business challenges and develop their vision and strategy. Some of his clients are: Midea, CR Land, Fotile Kitchenware, Coca Cola, Kimberly Clark, Mattel, Medtronics, Merck, and Nike.
Before joining IDEO in 2008, Tony worked at Philips Electronics in Singapore and the Netherlands. His work ranged from future-setting designs that provide a long-term vision for the brand, and mass-market products that sell in highly competitive environments. Prior to Philips Electronics, Tony worked in Italy at the Electrolux Group, designing home appliances for the European market with a focus on the communication of brand values through product styling.
Tony's work has won several international design awards including the prestigious iF and Red Dot awards. They have also been featured in prominent business and design magazines. He is a sought-after speaker and spokesperson on topics to do with how design and innovation can be used to rethink company vision and commercial strategies for business growth.
Tony holds a product design degree from Central Saint Martins College of Art and Design in London, UK.