Judging Panel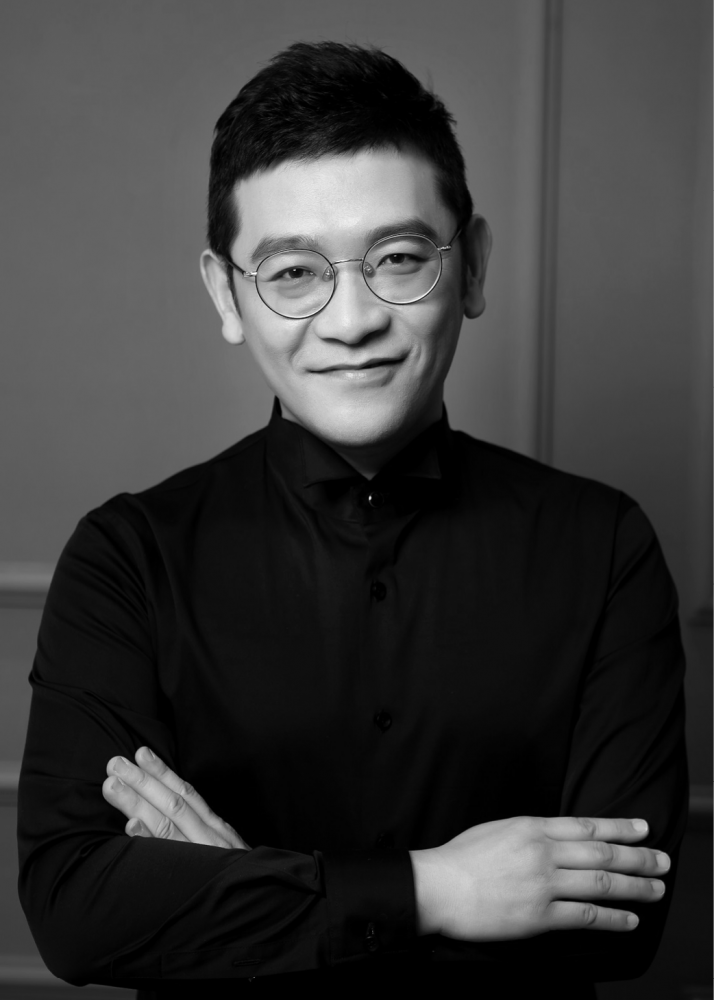 David JIA
Founder and Chairman of the Board
LKK Innovation Design Group
Mainland China
David Jia is the only designer in mainland China who has won golden awards of five international design awards, and is praised by media as an entrepreneur with both business acumen and artistic talent. LKK was founded by David in 2004, and the company has rapidly grown into a strong integrated innovative design group, serving more than 100 Fortune 500 companies and over 200 domestic Fortune 500 companies, and has obtained 460 international and domestic innovative design awards including Red Dot, iF Awards and more.
In 2016, David started a new undertaking and established LKKER, a shared design platform connecting more than 40,000 designers online. In 2020, David set up an AI design company named Small Design (
www.shuimuzhineng.com
), dedicated to empowering design with digital and intelligent technology, thereby promoting the scale of design business and making design truly universal.